Ecological

Economical

Evergreen
Living.
Welcome to Love Container Homes.
Pioneering Cargotecture
Check out our shop for various guide books, and blueprints that will help you in building your own container home.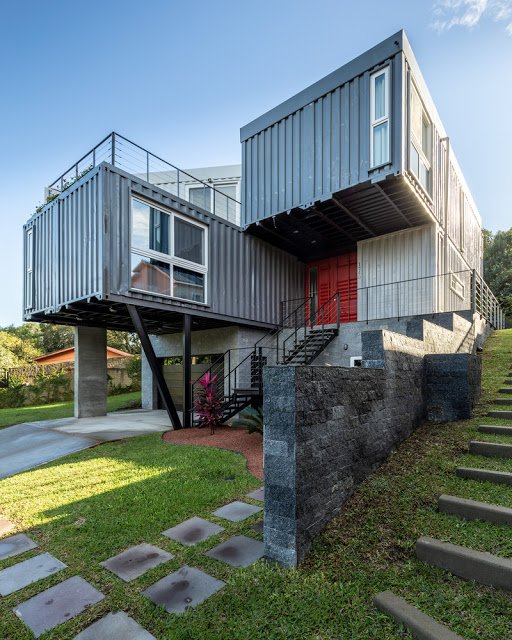 Designing Beautiful, Eco-friendly and Long Lasting Shipping Container Structures across the Globe!
We are a group of talented architects, designers, and consultants specializing in cargotecture. We provide architectural planning, interior & exterior designing, landscape planning, consultancy, and cost estimation services to container home planners and builders across the globe.
Our consultants and architects are committed to helping you right from the concept design stage to the delivery of final designs and their cost estimations.
Would you like to start a project with us?
You can reach out to us and book a free consultation by filling out our contact form. Our support team will reach out to you as soon as possible.